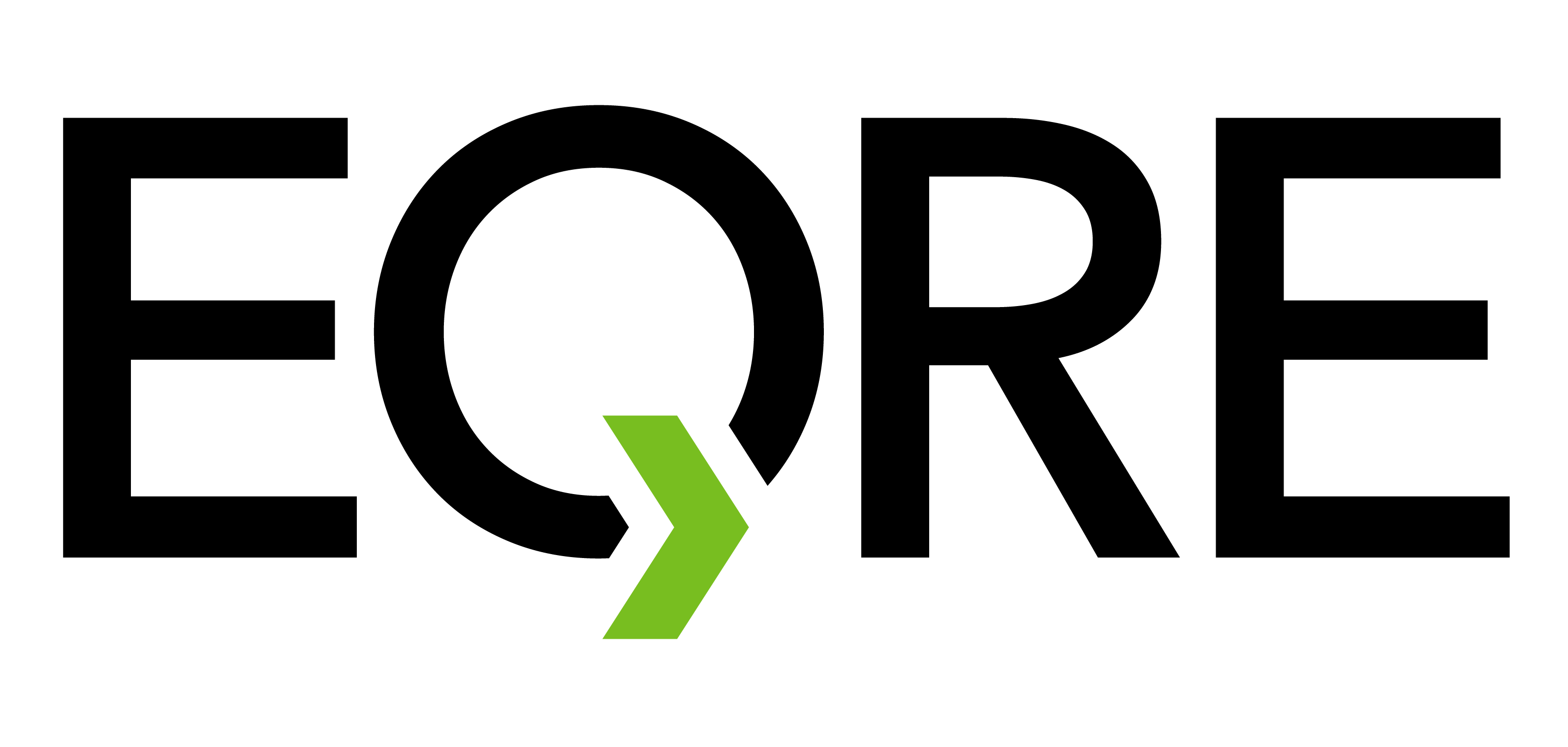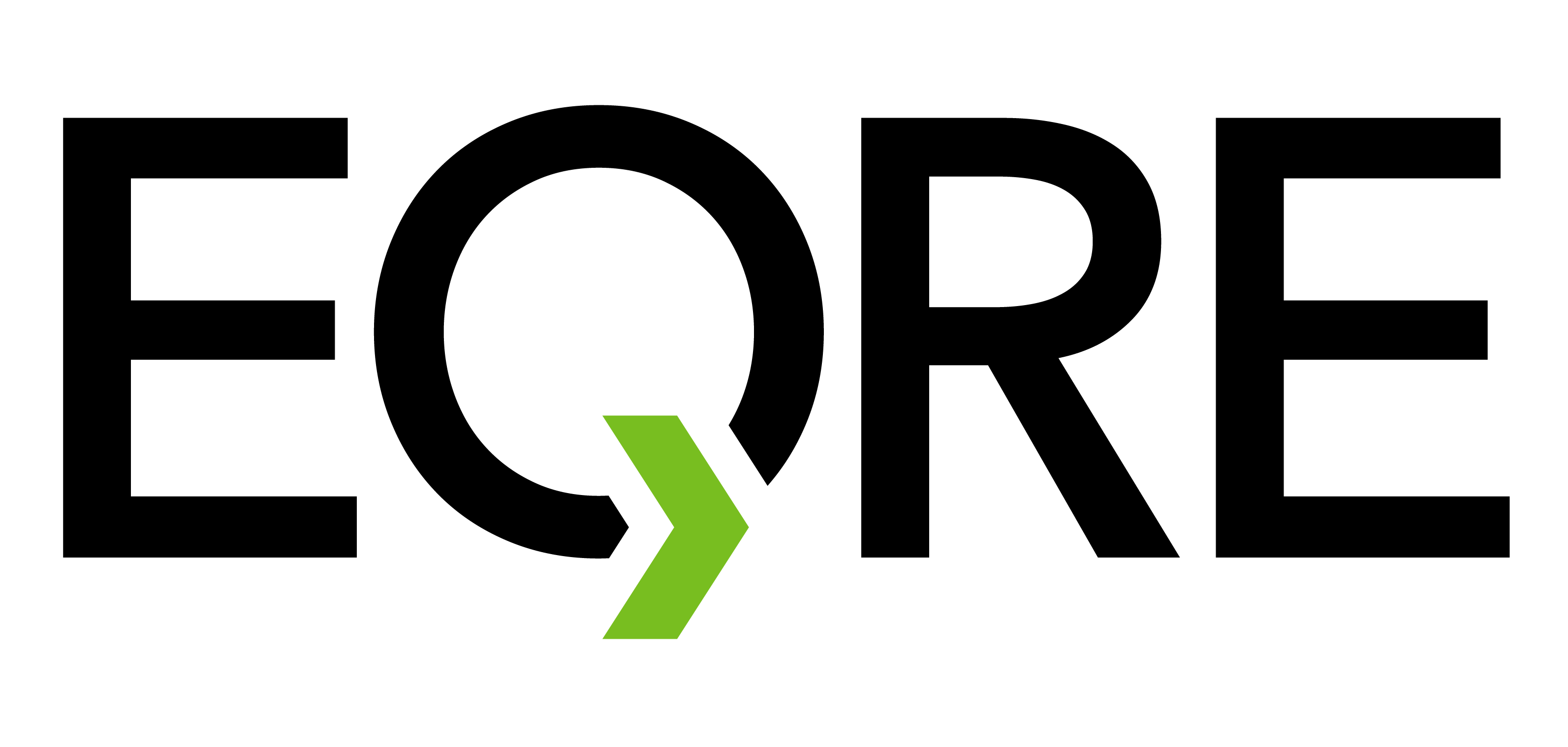 EQRE
The EQRE Fund enables investors to buy into a diversified, audited pool of Home Equity Agreements backed by US residential real estate assets.
Contact & Resources
Phone: +1 (949) 873 4098
Email: info@quantmre.com
Backed by real estate
A Home Equity Agreement is an agreement between a homeowner and an investor, where the homeowner receives cash, and in exchange, the investor receives an equity interest in the home. This structure provides alignment between the homeowner and the investor. 
Home Equity Agreements are an innovative and emerging investment asset class, with target unlevered returns in the range of 12% – 15%, long term capital gains tax treatment, built-in downside protection, and an addressable market in excess of $1 trillion. 
Shares in the EQRE Fund will be issued as digital assets on the Algorand blockchain.