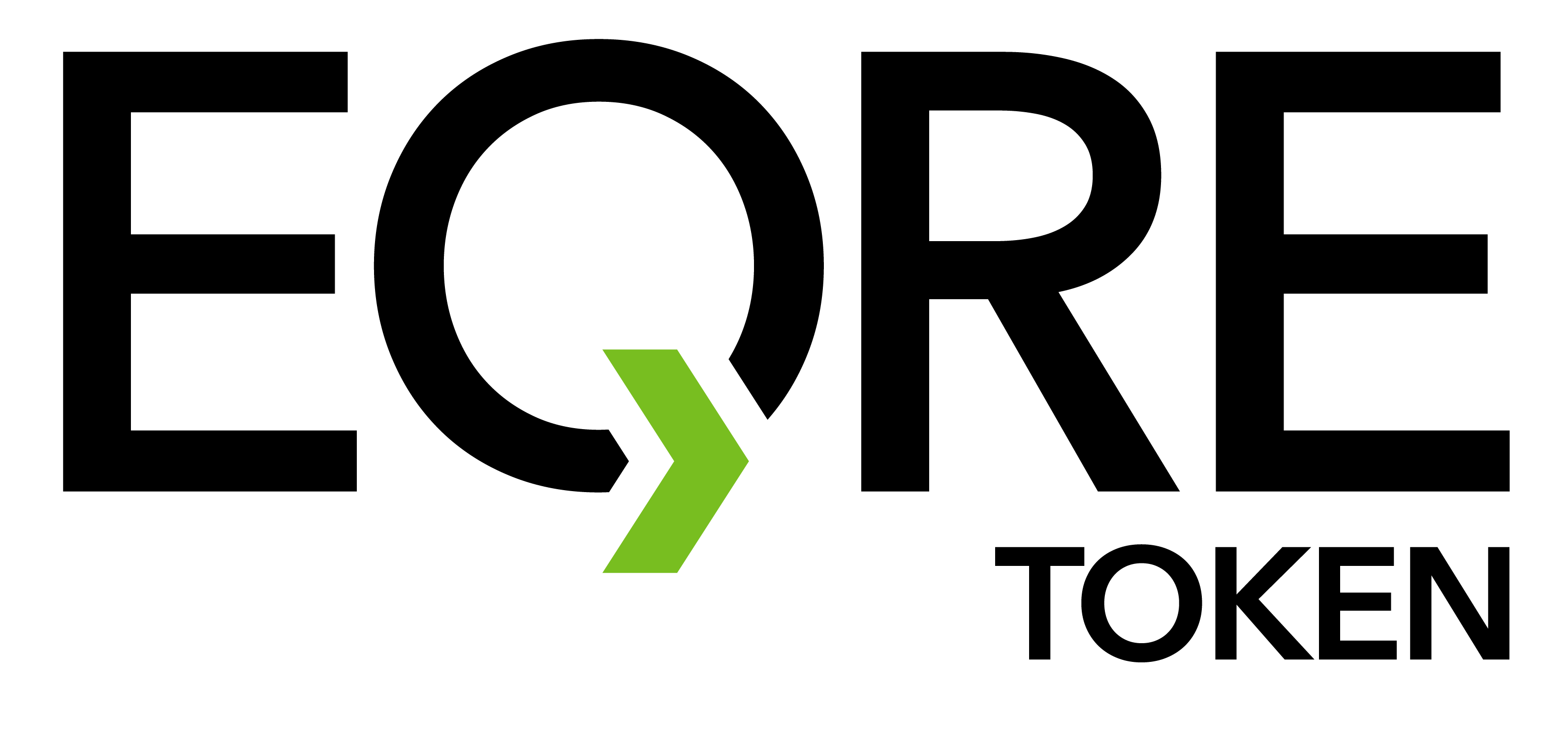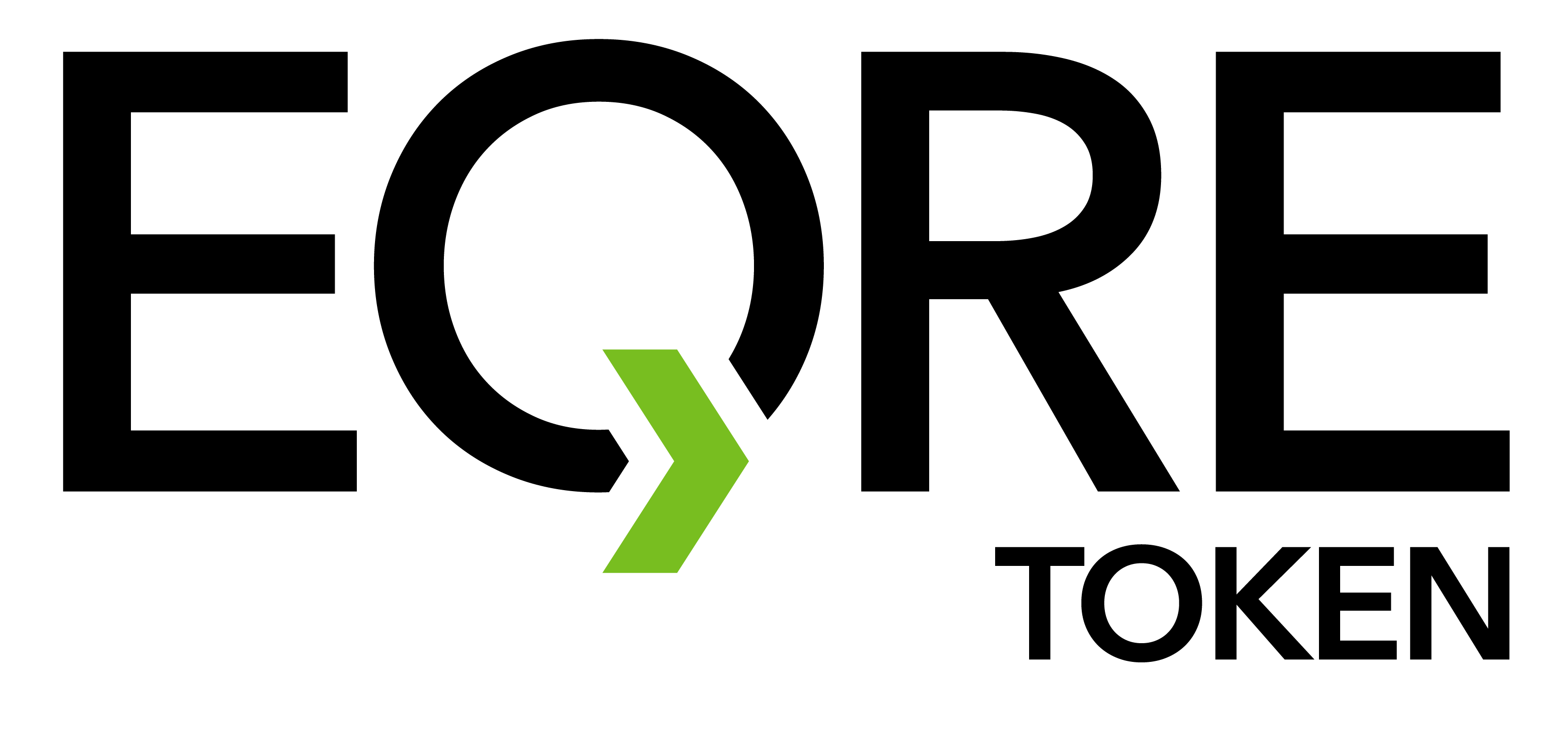 Company
QuantmRE, Inc (the 'Company') will make investments which consist primarily of shared equity contracts in single family residential homes which grant the Company the right to share in the potential appreciation or depreciation of the homeowner's equity upon liquidation of their home. 
Investment Offering
The Company is offering up to $50 million in tokenized shares of the Company's Series T Preferred Stock ('EQRE' Tokens) and the Company's objective is to create a portfolio of appreciating real estate assets diversified by investment size and investment risk. The offering is being conducted pursuant to Regulation D and Regulation S of the Securities Act of 1933.
Our investments will consist primarily of Equity Instruments which provide the Company with a shared equity interest in single family residential properties. Our Equity Instruments will allow us to participate in and receive a portion of the potential increase in value in a homeowner's home upon sale or refinance of such property.  
Like traditional equity interests, the EQRE Tokens constitute an ownership interest in the Company and entitle the holders to such rights and preferences as set forth in Company's Certificate of Incorporation ("Certificate").  As a digitized/tokenized equity interest, the Tokens will not be certificated, but rather will be tracked on a distributed ledger and, when possible, traded on one or more registered and regulated equity token exchanges.
Contact & Resources
Phone: +1 (949) 873 4098
Email: team@quantmre.com
Details
EQRE Tokens representing the Company's Series T Preferred Stock
Issue: $1 million to $50 million
Minimum Investment: $25,000
Initial Offering Price: $10.00 per unit
Available to accredited investors
Investing in QuantmRE's EQRE Tokens is speculative and involves substantial risks. The "Risk Factors" section of the Private Placing Memorandum contains a detailed discussion of risks that should be considered before you invest. These risks include, but are not limited to illiquidity, complete loss of capital, limited operating history, conflicts of interest and blind pool risk.