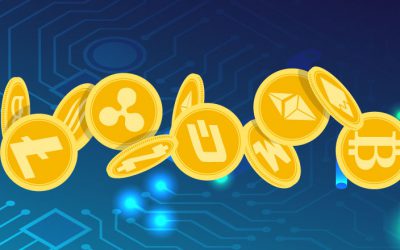 Cryptocurrency has been around for less than a decade at this point, and while there are a quite a few people who have invested in these digital currencies, it is still not a mainstream form of investment. Stablecoins could help change that, offering a huge benefit to those who are looking to make investments and stable trades in cryptocurrencies.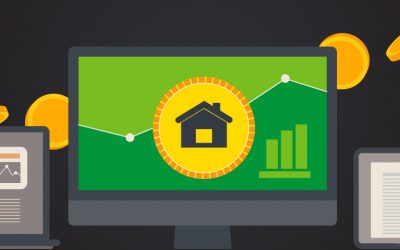 The world is still waiting for cryptocurrencies to become more mainstream than they already are. One of the ways that this is likely to happen is through asset based tokens. If and when this occurs, it is going to influence the stock market and other areas of finance in a massive way.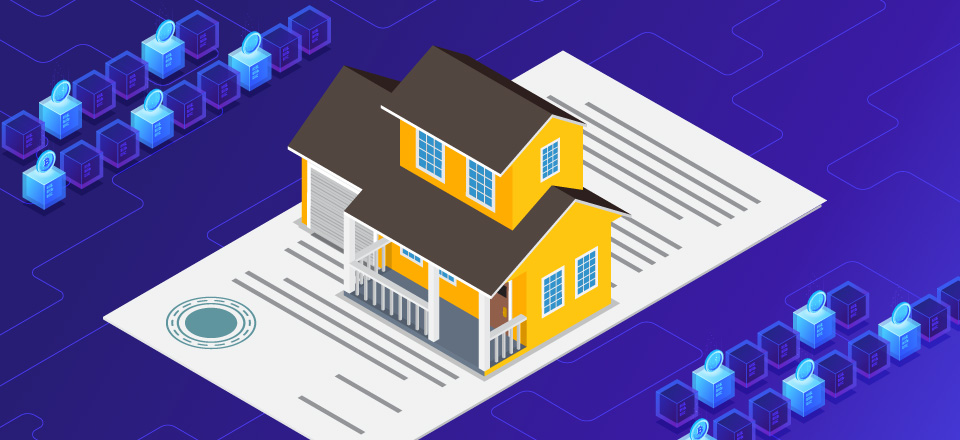 Refinancing a home can be just as problematic as obtaining an initial home mortgage in the first place. There's good news, though. Blockchain technology might be able to make refinancing a home simpler, cheaper and faster. Here's what you should know?