Download the Free Book Equity Freedom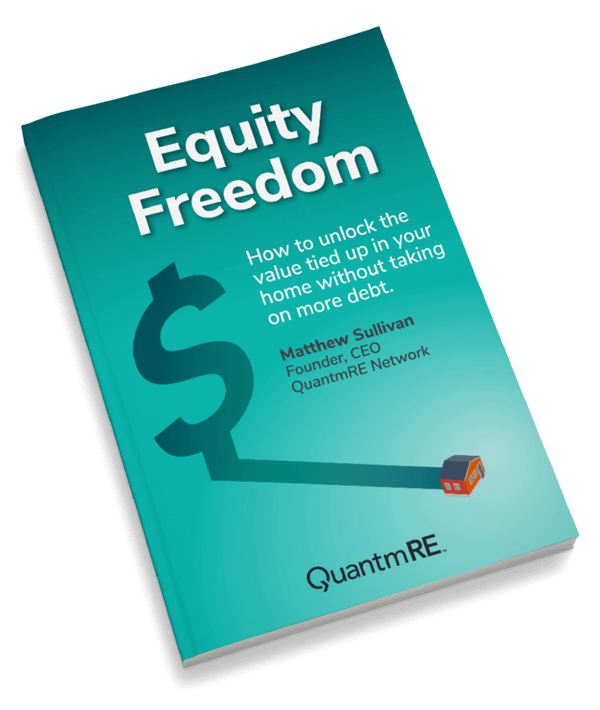 Here's just some of what you'll learn:
How to tap into the true value of your largest asset
Why there is no such thing as "good debt"
How the QuantmRE shared equity process works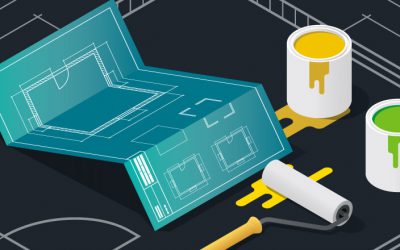 Thinking about adding on to your home? Whether you're looking to create a rentable space to attract a tenant, or you're planning for the care of an aging relative who needs a bit of help, but wants to retain a degree of independence, ADUs might be the best option. Not sure what an ADU might be, why you would want to invest in one, or how any of this works? Let's break it down for you.