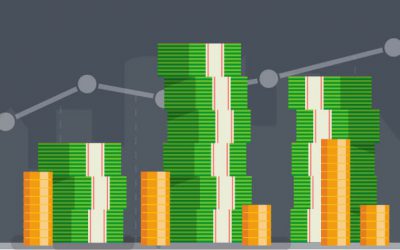 Wealth managers should take a closer look at tokenization, in particular tokens that are tied to residential real estate. Combining tokens and real estate brings a whole new perspective to property investment. For family offices and wealth managers it is an ideal solution because it bridges the gap between digital and real assets.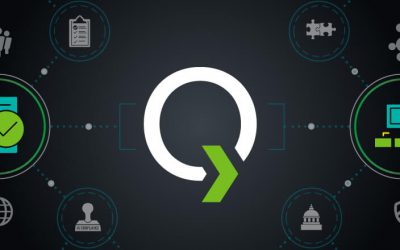 Matthew Sullivan, CEO and Founder of QuantmRE, the world's first Blockchain-based real estate network which offers fractional interests in single-family residential homes, has put strict governance at the heart of his business. He believes that best-in-class compliance should be at the top of every token issuer's agenda.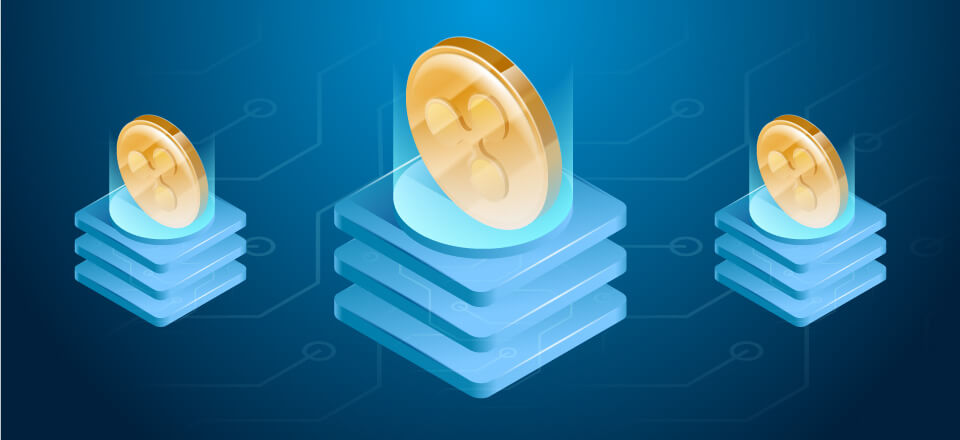 Security tokens are likely going to have a very bright future. Those who are considering making investments, whether they are large investors such as an institutional investor or they are a single traditional investor, will find the idea of these tokens very intriguing.