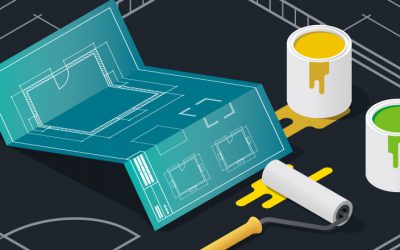 Thinking about adding on to your home? Whether you're looking to create a rentable space to attract a tenant, or you're planning for the care of an aging relative who needs a bit of help, but wants to retain a degree of independence, ADUs might be the best option. Not sure what an ADU might be, why you would want to invest in one, or how any of this works? Let's break it down for you.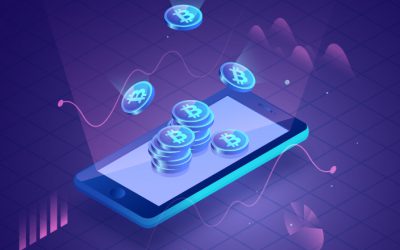 One of the reasons that many people are still on the fence when it comes to choosing to use cryptocurrencies is because this type of currency does not have any intrinsic value. The intrinsic value, sometimes called the inherent value or the true value, is the perceived value of something including the tangible and the intangible factors.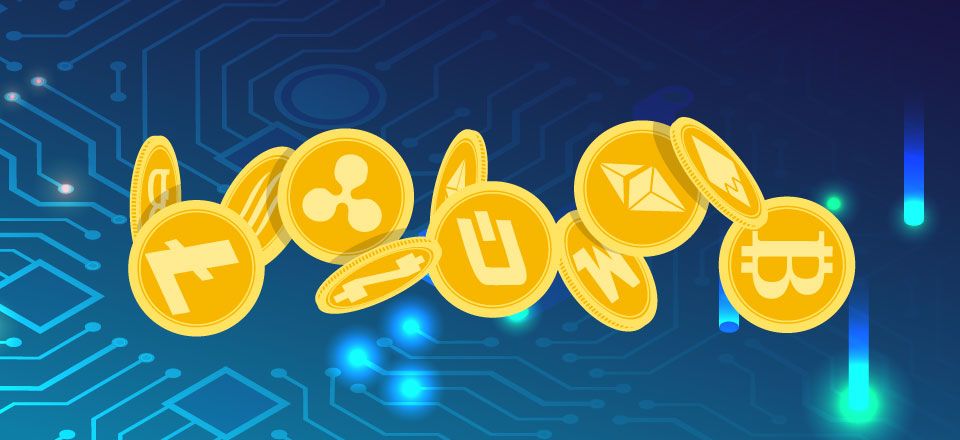 Cryptocurrency has been around for less than a decade at this point, and while there are a quite a few people who have invested in these digital currencies, it is still not a mainstream form of investment. Stablecoins could help change that, offering a huge benefit to those who are looking to make investments and stable trades in cryptocurrencies.