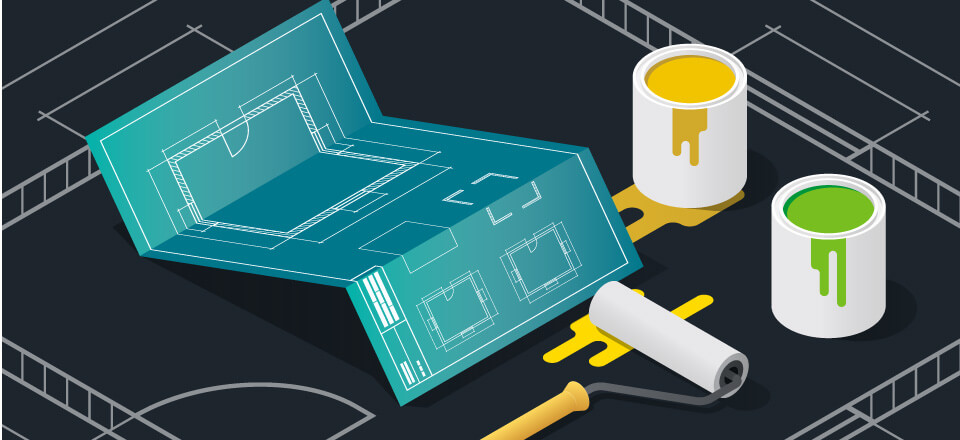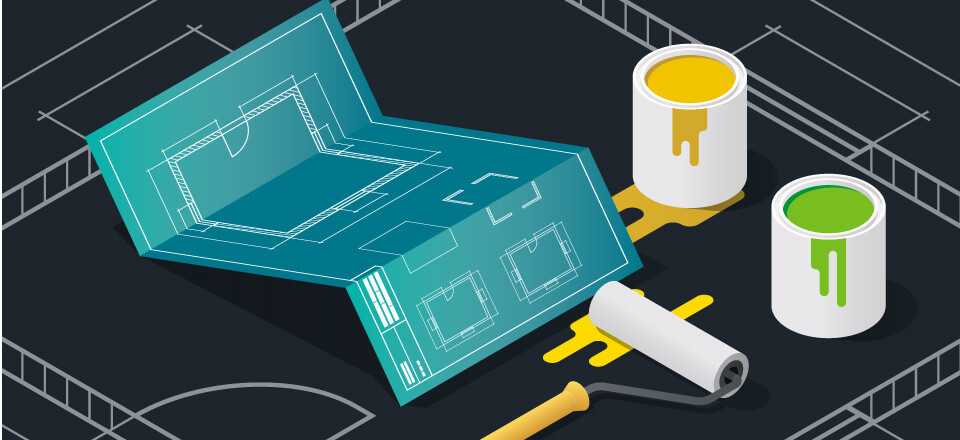 Thinking about adding on to your home? Whether you're looking to create a rentable space to attract a tenant, or you're planning for the care of an aging relative who needs a bit of help, but wants to retain a degree of independence, ADUs might be the best option. Not sure what an ADU might be, why you would want to invest in one, or how any of this works? Let's break it down for you.
What's an ADU, Anyway?
First, let's address the question of what an ADU actually is. The acronym stands for accessory dwelling unit (ADU). It's really nothing more than a detached structure that stands on property that you own, and is designed to accommodate the living needs of human beings, rather than being designed primarily for storage (like a shed), or livestock (like a barn). You may be more familiar with these buildings under another name, such as:
• In-law suites
• Granny flats
• Backyard cottages
• Secondary unit
A Look at the Benefits of ADUs
So, what are the benefits of going with an ADU, rather than investing in another piece of property or adding on to your existing home?
A Source of Income: One of the most popular benefits of an accessory dwelling unit is the fact that it can allow you to enjoy an additional stream of income, and become a landlord, without the need to purchase another home, or invest in a multifamily property. The right structure, equipped with a kitchen, bedroom and living space, can be comparable to most apartments, and rented out for whatever the current market in your area can bear.
No Need to Add Complexity to Your Life: It's no secret that buying additional land, building a new home, or investing in an existing property, whether for personal reasons or to rent out, can be incredibly complicated and costly. ADUs give you the benefits of being able to invest in real estate, without the drawbacks that often go hand in hand with real estate investments.
No Need to Pay for Land: Land purchases can be quite complicated, and very costly. Finding the right piece of property can add months to your plans to create a rental property. With an ADU, you don't have to worry about buying land, or the hassles that come with it, such as grading, adding a septic system, connecting to water or drilling a well, and the like. Because the dwelling is situated on your own land, you'll have minimal hassle and cost.
Privacy and Proximity: For those who want to use an ADU to house an aging family member, and allow them to age in place, ADUs offer both privacy and proximity to the rest of the family. These detached units offer all the privacy of an apartment or condominium, but all the proximity of living side by side with family members.
Ample Living Space for an Affordable Cost: You'll also find that ADUs offer comparable space to most condos and apartments, but for a lower cost. This allows you to make a smaller initial investment, or to get more bang for your real estate investing buck. It's possible to design and build an ADU, include parking, and add upgraded features, amenities and materials, and still pay less than you would going another route.
The Same Utility Connections: One of the most important benefits of accessory dwelling units, at least for homeowners, is the fact that California law mandates that utility companies cannot require you to install a new electric meter, or even charge a new connection fee for sewer, water or power if the ADU is within the existing structure, and limits the amount that can be charged with detached and attached units.
As you can see, there are plenty of benefits going the ADU route. However, real estate investors and homeowners should understand that there are some drawbacks to these units.
The Drawbacks of ADUs
Now that we've covered some of the more important benefits of accessory dwelling units, we need to look at some of the potential drawbacks.
Cost: While accessory dwelling units certainly are more affordable than purchasing land and developing it, buying an existing home or investing in multifamily property, it does come at a cost. For many homeowners, that cost can be higher than what you have saved.
In quite a few instances, getting a home equity line of credit (HELOC) seems to be the best way forward, but that actually puts additional debt on your shoulders. A better option might be an equity share release that allows you to tap into your home's equity without having to take on additional debt.
Laws: Accessory dwelling units are relatively new developments in the California real estate scene. However, they have been proven highly beneficial, and the state's government is going to great lengths to require county and city governments to comply with new, ADU-friendly laws. While those laws are being implemented, and others are being developed, there's a lot of confusion out there.
Moreover, the laws can vary greatly, depending on the type of unit you're thinking about building, the laws governing your current residence, and other factors. There is also the possibility that the unit you're thinking about building is actually a JADU (junior accessory dwelling unit) rather than a full ADU depending on its square footage, and where it will be constructed. This confusion and complication makes it necessary to work with a professional experienced with accessory dwelling unit construction and zoning in the state of California, rather than "just any old contractor".
In the end, ADUs offer a lot of flexibility for homeowners, as well as for anyone interested in real estate investing. They can also allow the creation of potentially income-producing property without the need to take on an additional mortgage (when equity share release funding is used, at least), tremendous flexibility in terms of property configuration, and other benefits.