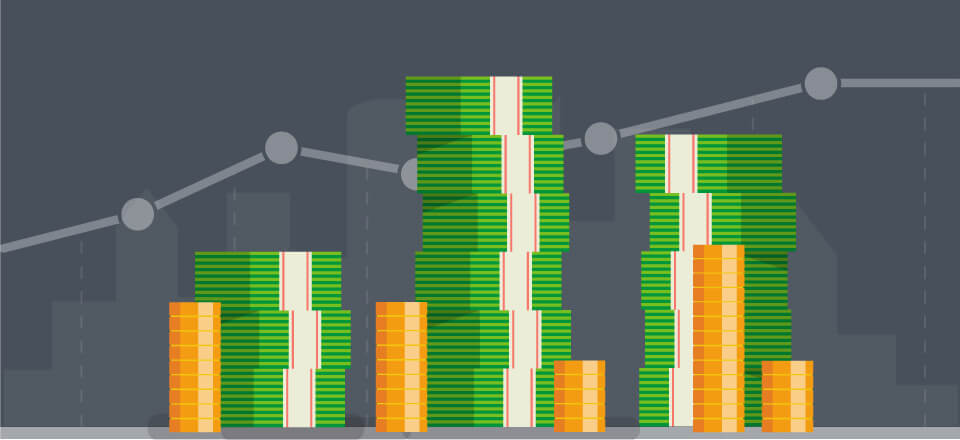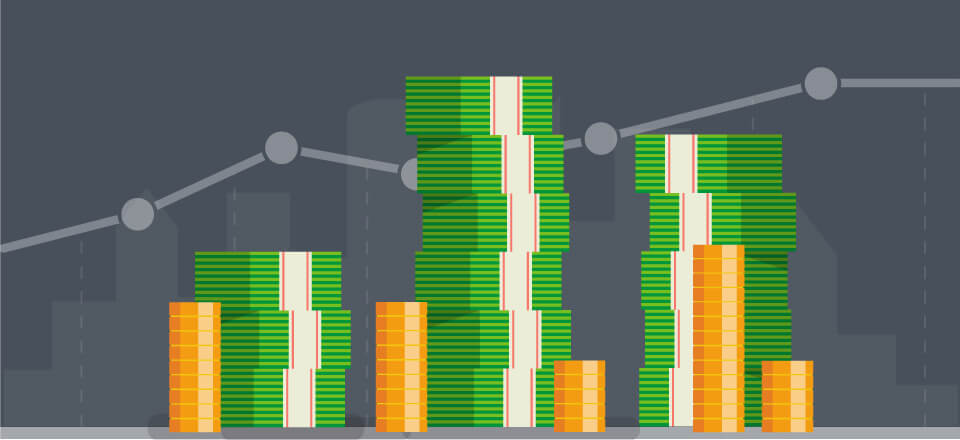 QuantmRE, the real estate tokenisation specialist, recommends that the wealth managers should take a closer look at tokenization, in particular tokens that are tied to residential real estate.
Combining tokens and real estate brings a whole new perspective to property investment. For family offices and wealth managers it is an ideal solution because it bridges the gap between digital and real assets.
Why real estate and tokens are a good fit
Tokenization of assets is essentially the process of securitisation. Instead of being issued on paper, the assets are represented as digital tokens on the blockchain. Once tokens are issued usually via an Securities Token Offering (STO), depending on their structure, they operate like a traditional share or stock.
For example, tokens such as those tied to real estate provide investors with digital ownership that is transparent. The key benefit is that they can allow fractional rights over each real estate asset. This means that investors can diversify their holdings by owning parts of many properties.
One such organisation that is at the forefront this is real estate tokenization specialist, QuantmRE.
Tokenizing the real estate marketplace
QuantmRE has designed the EQRE token which operates as part of a real estate marketplace enabling fractional interests in real estate investments to be bought and sold on the blockchain.
The advantage of QuantmRE's EQRE token is that it is tied to a diversified, audited pool of real estate assets derived from the purchase of shared equity interests in US single-family homes.
It is a revolutionary idea and one which founder and CEO, Matthew Sullivan believes will open up valuable opportunities to capitalize from the previously untapped $30 trillion market of US residential real estate.
With QuantmRE's real estate marketplace, Investors can gain direct exposure to a town, a street or a single-family residence, but on a fractional basis. Essentially, they can own shares in the potential appreciation rights of residential homes as opposed to having outright ownership of a property, and benefit from the potential capital growth from the the underlying residential real estate assets.
"Because our offering will be made using a regulated entity, wealth managers and family offices will be able to take advantage of this innovative and socially important investment opportunity," says Sullivan.
SEC compliance
Sullivan's point about regulation is important because tokens that are tied to assets are almost universally treated as securities. Therefore, they must be compliant with the relevant regulatory environment and as such operate under strict rules of governance. QuantmRE is currently conducting a Regulation A+ offering for its EQRE token.
"Ultimately investment managers need assurance that any financial products related to cryptocurrencies offer the highest standards of transparency. Our EQRE token will be issued under the Regulation A+ exemption and has been designed to be available to all potential investors" says Sullivan.
Growing client interest in crypto
There is no doubt that this is new and uncharted territory and those looking after the money are cautious. But there is increasing evidence that crypto assets are not to be dismissed.
One reason for this is because there is increasing pressure from clients, particularly those under 40 years of age, to invest in this fast-growing high yield sector.
A recent wealth report by Capgemini found that nearly a third of respondents, all of whom were high net worth individuals, had a high degree of interest in crypto currencies and stated explicitly that they placed importance on receiving crypto currency information from primary wealth management firms.
As a result, family offices and private wealth managers are starting to think about broadening out their investment portfolios to include crypto assets.
QuantmRE bridges the gap
However, Sullivan explains that there remains a fear factor with crypto products. "What scares them is the volatility and the lack of underlying intrinsic value. This is why QuantmRE has come up with a very sensible solution: integrating real estate and cryptocurrency via tokenization."
This makes a lot of sense. Linking tokens with real estate can reduce exposure to volatility, but also provides the opportunity to invest in a regulated crypto asset, and the QuantmRE platform is flexible enough to allow investors to build, model, manage and trade a wider choice of residential investments.
Plus, investing in QuantmRE tokens can require less capital than investing in real estate directly and QuantmRE has designed the EQRE token so that it will be freely tradeable. "For the cautious investor, tokens tied to real estate can be an excellent way of entering the crypto market," advises Sullivan.
And before too long, Sullivan believes that this new approach will be a valuable addition to everyone's investment portfolio.