We're building the world's first platform to buy, sell and trade the equity in single family homes
QuantmRE is building the world's first real estate platform that has been designed to enable homeowners to sell, and investors to trade, the equity in single family residential homes
Join Our Mailing List
Join the Home Equity Freedom Movement
QuantmRE is building the world's first real estate platform that enables homeowners to sell, and investors to trade, the equity in owner-occupied, single family residential homes
Join Our Mailing List
Go to the QuantmRE Platform
How QuantmRE is Reinventing Real Estate Investing
Matthew Sullivan, CEO of QuantmRE, interviewed about how QuantmRE is helping homeowners get equity freedom.
QuantmRE Partners with Securrency to Launch a Real Estate-Backed Stable Coin and Real Estate Marketplace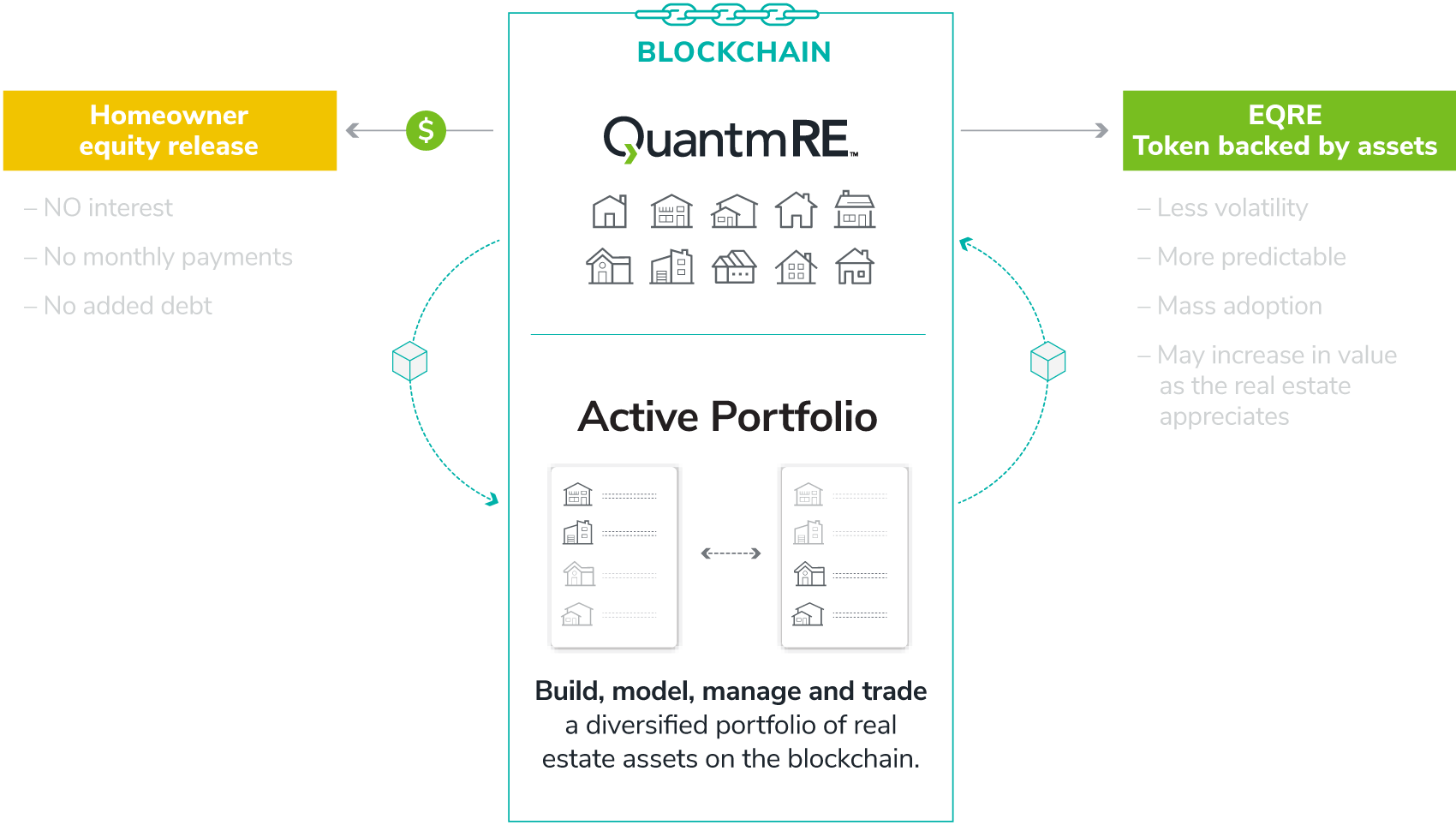 QuantmRE's patent pending technologies have been designed to make home equity Accessible, Investible and Tradable
Homeowners can now access the trapped equity in their homes without taking on more debt.
QuantmRE's Home Equity Contracts enable homeowners to release the 'dead money' that is locked up in the equity in their homes without having to take on more debt. For homeowners, that means they can get access to significant amounts of capital with no interest, no monthly payments, and no restrictions on how they spend the money.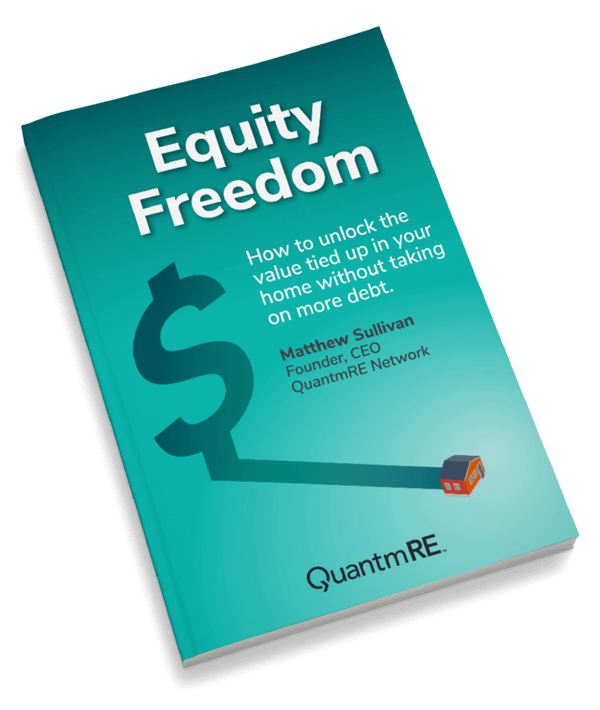 Invest in real estate without the problems of being a landlord
QuantmRE's EQRE fund will enable qualifying investors to make a passive investment in fractionalized equity in single family homes in the US, a previously untapped $15 trillion market
Build, Manage, Model and Trade your own real estate portfolio
QuantmRE's 'Active Portfolio' Real Estate Marketplace has been designed to enable independent investors to build, model, manage and trade a personalized portfolio of fractionalized real estate assets with a low minimum investment barrier.
QuantmRE is built on trust.
Security
QuantmRE employs the same architecture and cyber security standards as PCI-DSS and enterprise-grade financial institutions. This includes penetration testing as well as cyber security policies in accordance with those standards.
QuantmRE has engaged CybrEye, Inc and Cognitio Corp. to provide leading-edge solutions for security and privacy. The cyber security assessments they will carry out on a regular basis go beyond best-in-class commercial to testing expected in the most sensitive areas of government.
Cognitio Corp. supports QuantmRE through its deep experience in cyber security and enterprise cloud architecture with large government and financial institutions, including investment banks, federally backed student lenders, aerospace companies, big data companies, supercomputing manufacturers, credit unions, and government agencies in the intelligence community.
QuantmRE has been designed around a scalable, secure and distributed third generation Blockchain architecture which will deliver military-grade encryption for transactions, cryptographic anonymity for payments and messages and an environment supporting the creation of investment applications with security and privacy at their core.
Technology
The Active Portfolio Real Estate Marketplace Blockchain has been built using Microsoft.Net and Hyperledger. This Distributed Ledger Technology (DLT) layer represents a small subset of the overall data we collect on assets, owners, and investors. .
Due to the maturity of technology currently available to support an asset-backed token, we will be utilizing public and private Blockchains along with off-chain and sidechain technologies. The public Blockchain will allow us to leverage the power of the cryptographic cyber security capabilities, and our private Blockchain will allow us to operate more freely within our internal/trusted environment.
The QuantmRE infrastructure also uses Amazon AWS infrastructure as a service, the most recent Microsoft.Net Framework as its development language, and best practice project management tools.
You've got questions.

We've got answers.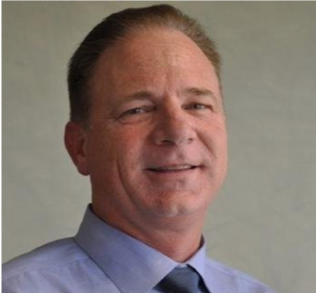 Steve Hotovec
Chief Operating Office, Head of Originations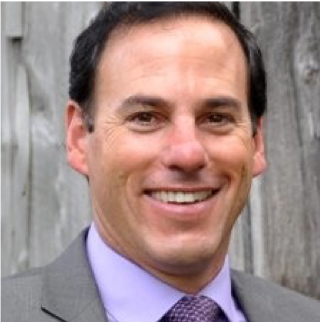 Mark Rogers
Chief Compliance Officer
Technical and Operations Team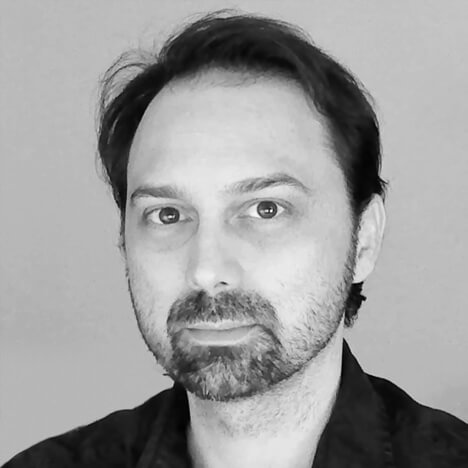 Heath Jackson Thomas
Creative Director

The world of cryptocurrency is hard to crack. We immediately think of Bitcoin and the frenzy around its value. Proving how cryptocurrency is far more beyond that, QuantmRE CEO Matthew Sullivan has found an appreciation of the actual blockchain technology behind it and merged it into blockchain micro investment real estate.
read more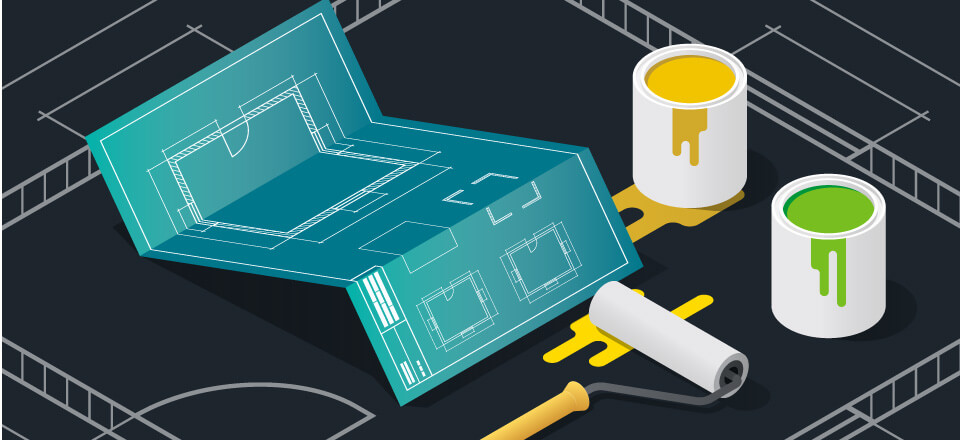 Thinking about adding on to your home? Whether you're looking to create a rentable space to attract a tenant, or you're planning for the care of an aging relative who needs a bit of help, but wants to retain a degree of independence, ADUs might be the best option. Not sure what an ADU might be, why you would want to invest in one, or how any of this works? Let's break it down for you.
read more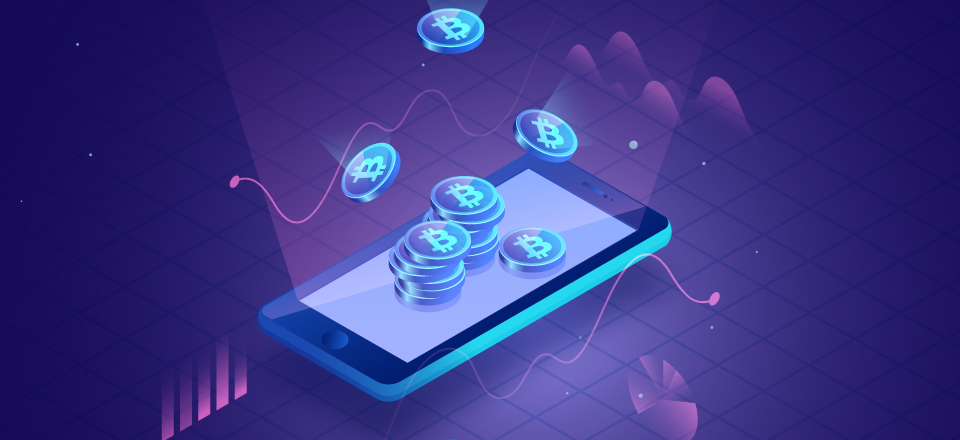 One of the reasons that many people are still on the fence when it comes to choosing to use cryptocurrencies is because this type of currency does not have any intrinsic value. The intrinsic value, sometimes called the inherent value or the true value, is the perceived value of something including the tangible and the intangible factors.
read more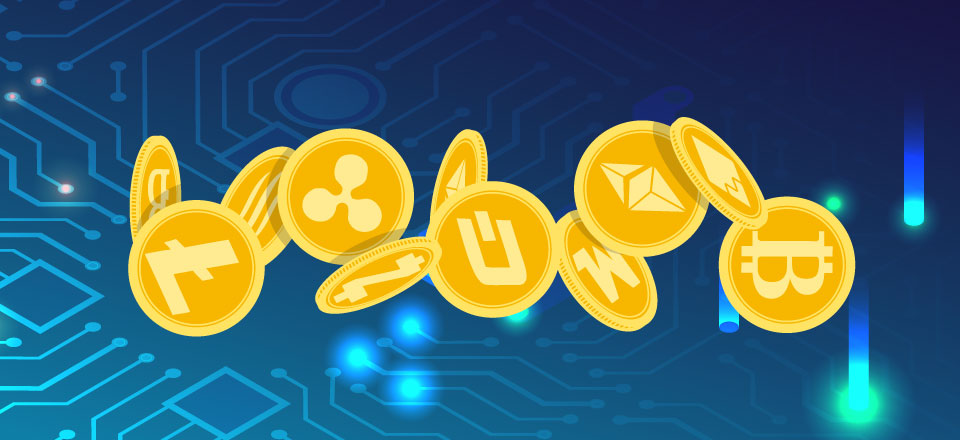 Cryptocurrency has been around for less than a decade at this point, and while there are a quite a few people who have invested in these digital currencies, it is still not a mainstream form of investment. Stablecoins could help change that, offering a huge benefit to those who are looking to make investments and stable trades in cryptocurrencies.
read more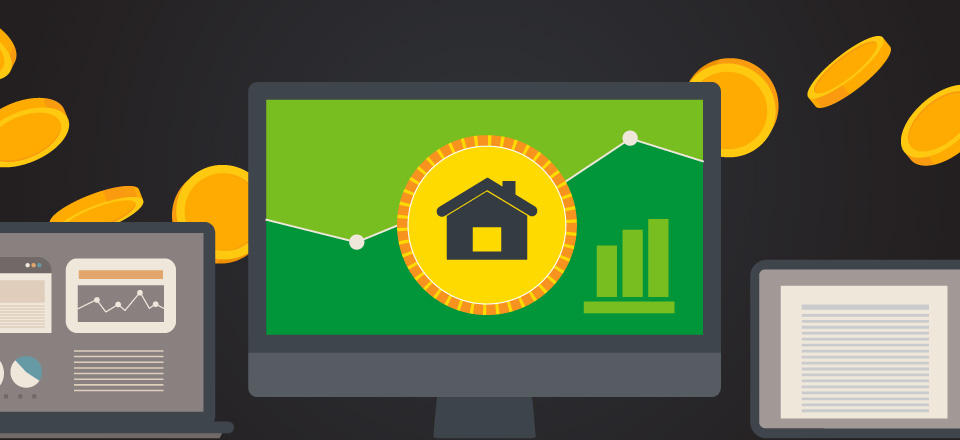 The world is still waiting for cryptocurrencies to become more mainstream than they already are. One of the ways that this is likely to happen is through asset based tokens. If and when this occurs, it is going to influence the stock market and other areas of finance in a massive way.
read more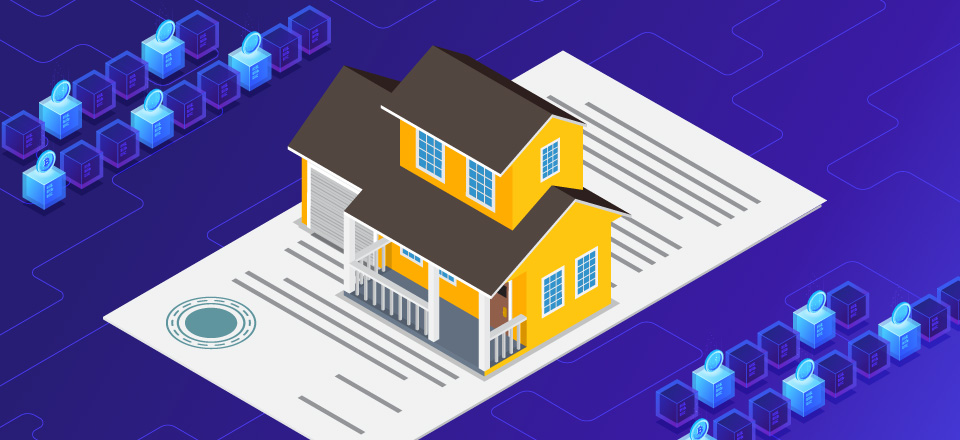 Refinancing a home can be just as problematic as obtaining an initial home mortgage in the first place. There's good news, though. Blockchain technology might be able to make refinancing a home simpler, cheaper and faster. Here's what you should know?
read more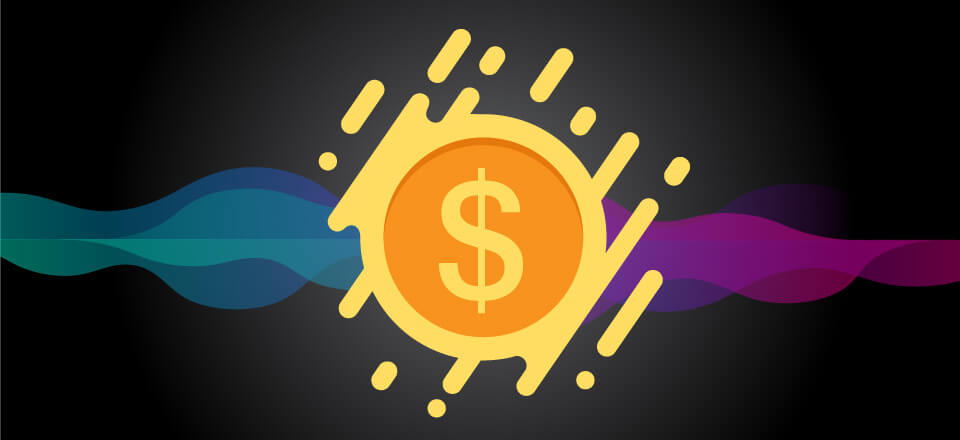 Have you heard of the term stablecoin? They have gained in popularity over the course of the last year or so, but there are still many who are not entirely sure what these coins are or why they are important. Here's what you need to know.
read more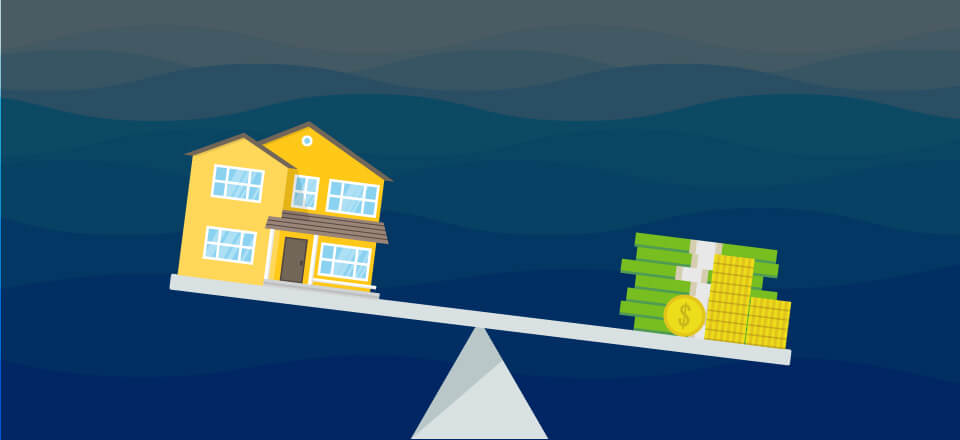 Don't fall into the trap of thinking a mortgage or student loans are "good debt". The truth of the matter is that there is no such thing as good debt, no matter what anyone tells you. Those who use the term and believe in it are either mistaken or trying to find ways that they can justify the amount that they have spent.
read more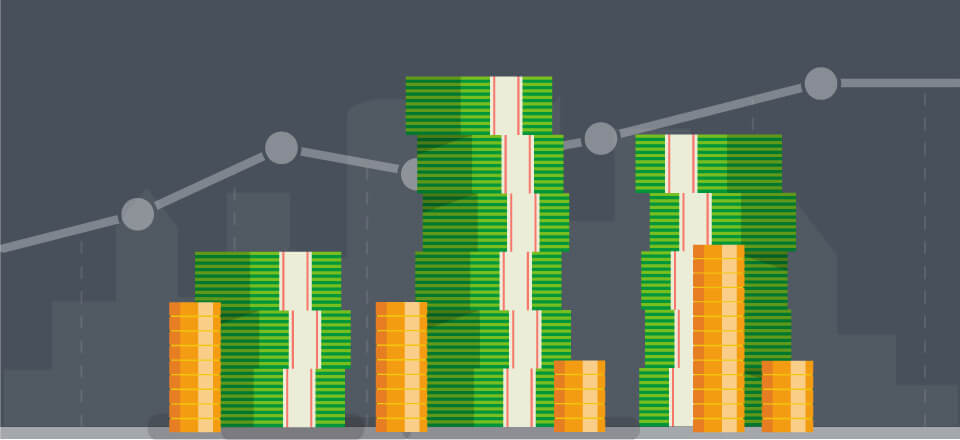 Wealth managers should take a closer look at tokenization, in particular tokens that are tied to residential real estate. Combining tokens and real estate brings a whole new perspective to property investment. For family offices and wealth managers it is an ideal solution because it bridges the gap between digital and real assets.
read more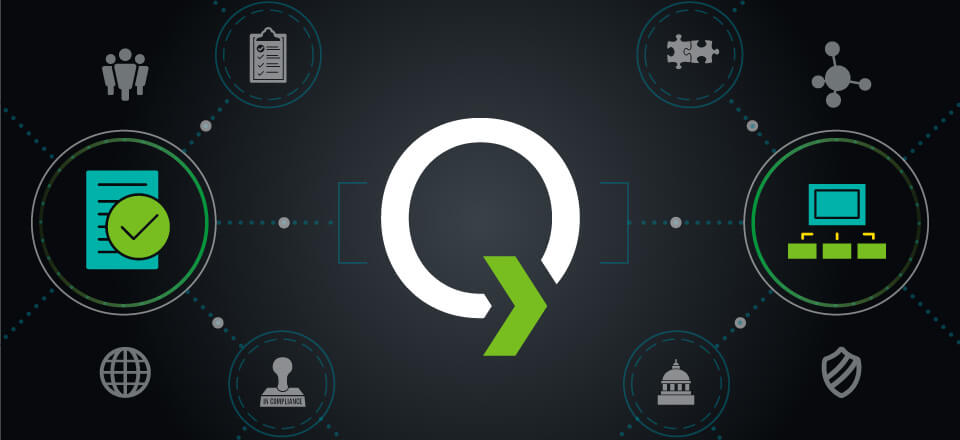 Matthew Sullivan, CEO and Founder of QuantmRE, the world's first Blockchain-based real estate network which offers fractional interests in single-family residential homes, has put strict governance at the heart of his business. He believes that best-in-class compliance should be at the top of every token issuer's agenda.
read more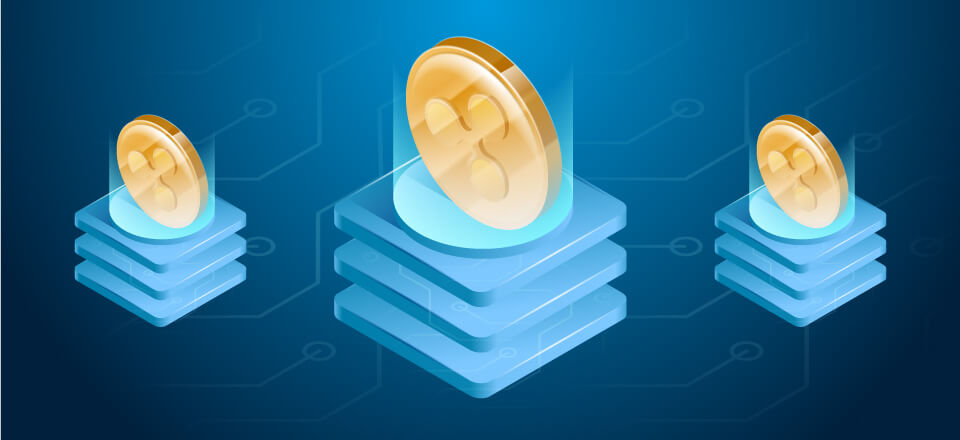 Security tokens are likely going to have a very bright future. Those who are considering making investments, whether they are large investors such as an institutional investor or they are a single traditional investor, will find the idea of these tokens very intriguing.
read more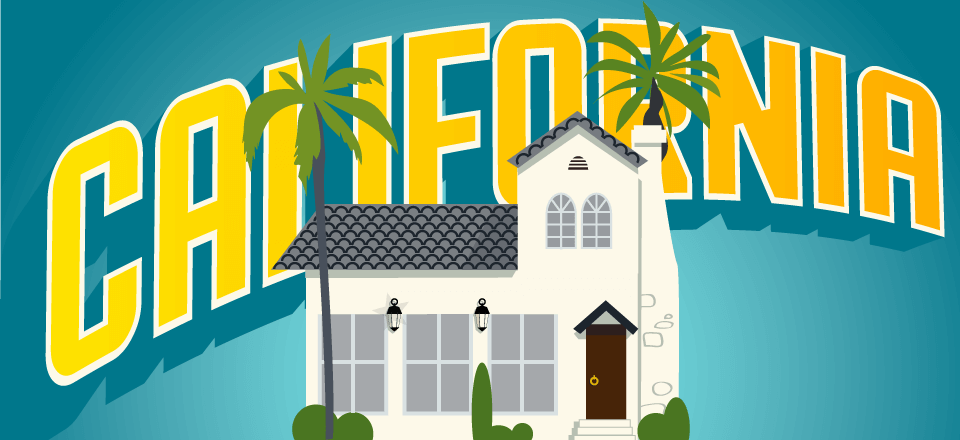 Thinking about adding to your real estate portfolio? Real estate investing is still tremendously profitable in the Golden State. The hottest areas for California real estate investing probably aren't what you think. These are the best bets for your portfolio.
read more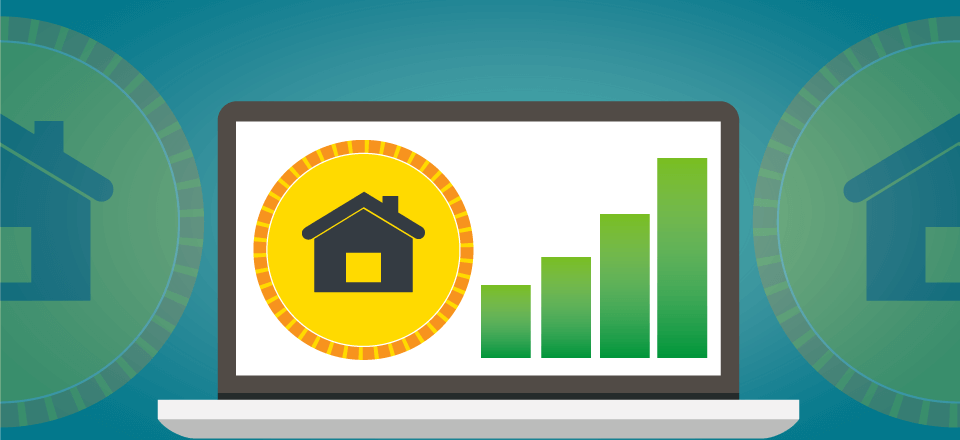 Asset-backed tokens offer a broader range of investments to choose from and can create an extra layer of diversification in real estate investing. Investors looking for innovative ways to increase returns are embracing the introduction of asset-backed real estate tokens.
read more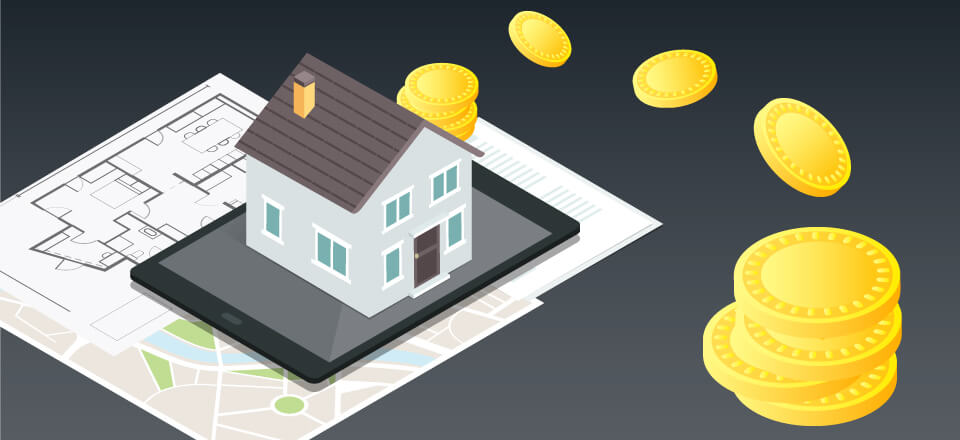 By tokenizing assets and putting them on the blockchain, the broader investing public will have access to a variety of real estate investment products as well as the potential to reap higher returns.
read more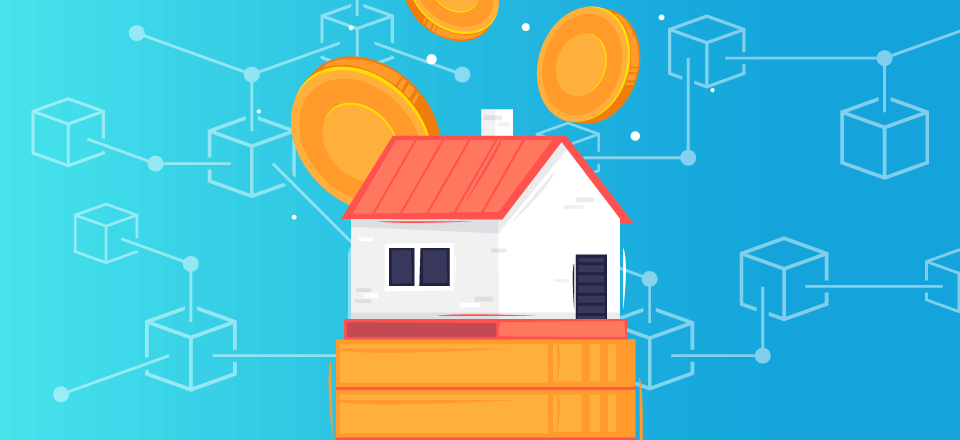 Homebuyers should know that blockchain technology has already disrupted multiple financial sectors, and it promises to do even more, affecting segments like securities settlement, global payments, debt issuance and the home mortgage industry.
read more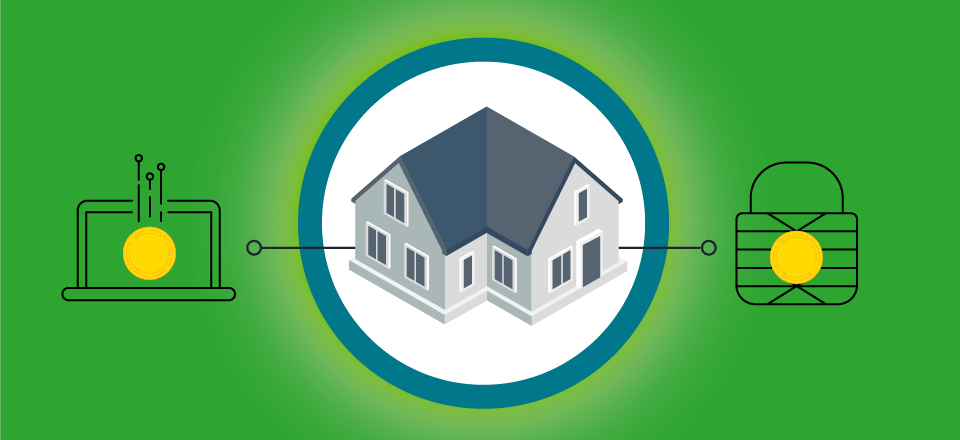 The blockchain makes buying real estate easier, faster and safer – executing and recording contracts, deeds, escrow, and other financial transactions within the distributed, secure blockchain environment.
read more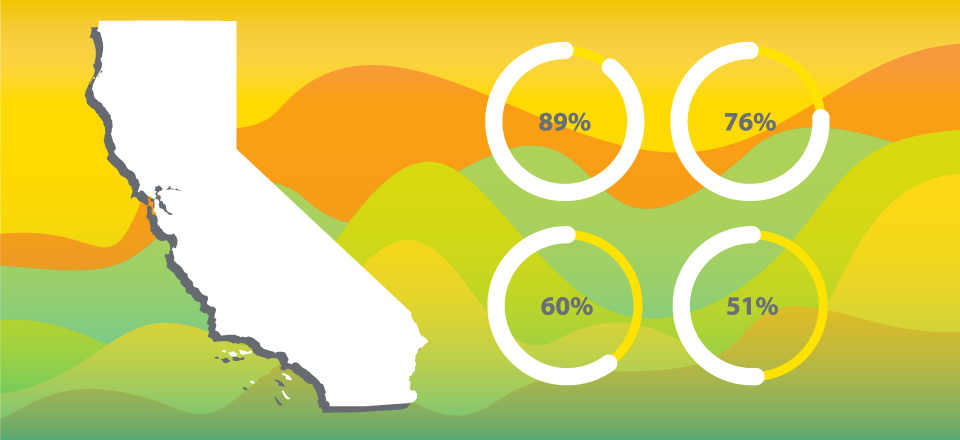 California real estate prices are at record highs. You should know all the market trends before buying or selling, and how fractional ownership can help create opportunities in real estate investing.
read more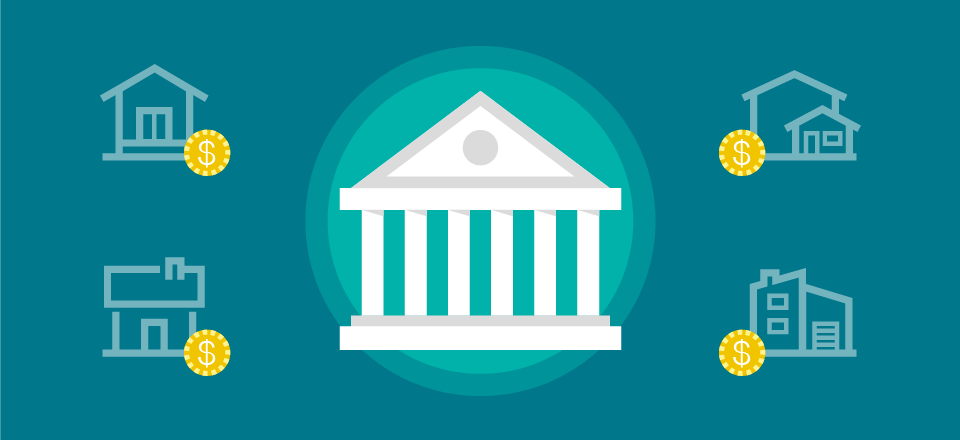 Investors are more and more excited about asset-based tokens because of the advantages that they can offer. In addition to the stability compared to cryptocurrency Coins, Tokens offer liquidity and can open up investment opportunities in a wide array of assets.
read more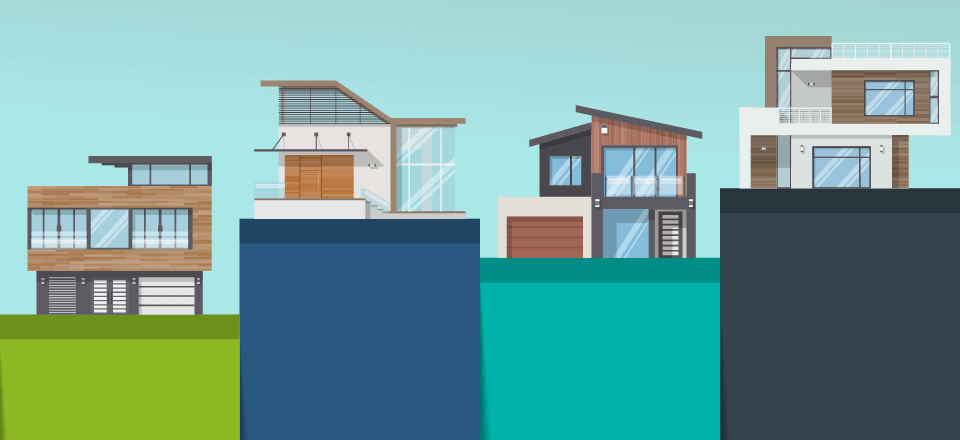 It is not easy for everyone to make investments in real estate. In some cases, the inability to buy real estate might be due to finances. Even those who have the money to make an investment may not be able to invest for one reason or another depending on where they live. If someone hopes
read more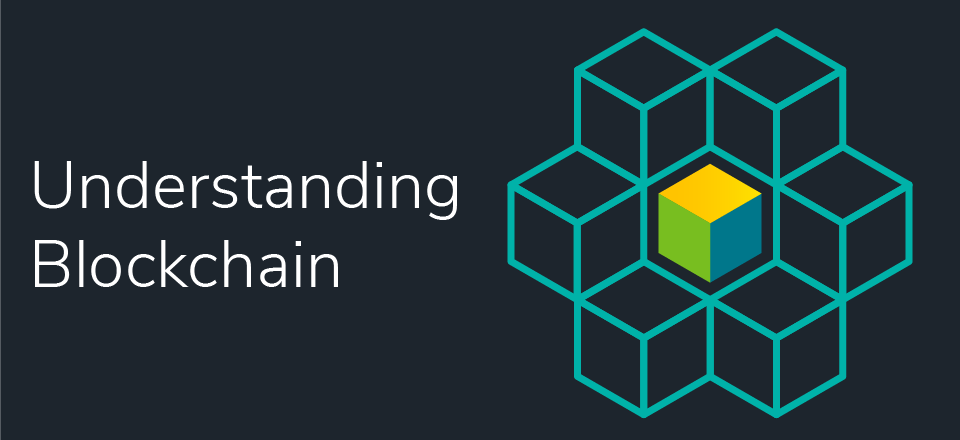 Unless you've been living under that proverbial rock, you've at least heard about blockchain technology. It's the tech that underpins cryptocurrencies like bitcoin and ether. However, there's a lot more to understand about this technology, how it works, and the benefits that it has to offer.
read more
Stay in the know – join our mail list.
QuantmRE won't share your information with anyone.