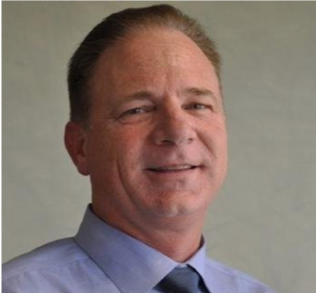 Steve Hotovec
Chief Marketing Officer and Head of Channel Sales, Business Development and Strategies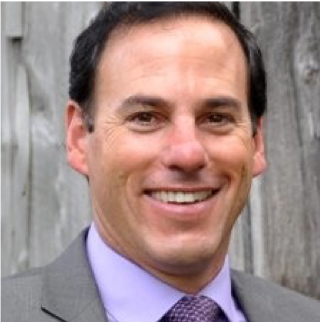 Mark Rogers
Chief Operating Officer and Head of Originations
Technical and Operations Team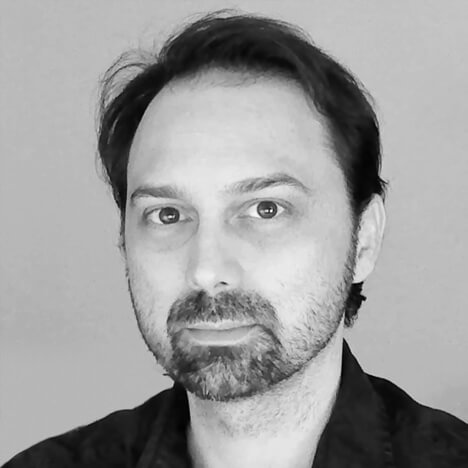 Heath Jackson Thomas
Creative Director
You've got questions.

We've got answers.

The world of cryptocurrency is hard to crack. We immediately think of Bitcoin and the frenzy around its value. Proving how cryptocurrency is far more beyond that, QuantmRE CEO Matthew Sullivan has found an appreciation of the actual blockchain technology behind it and merged it into blockchain micro investment real estate.
read more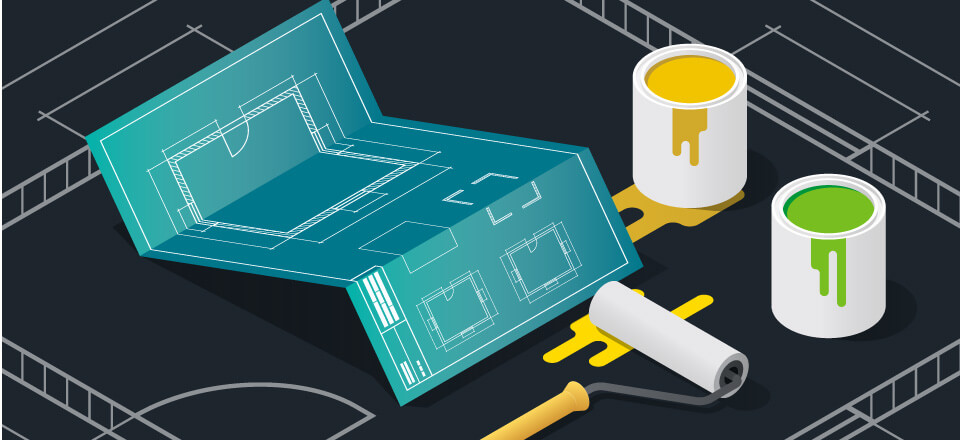 Thinking about adding on to your home? Whether you're looking to create a rentable space to attract a tenant, or you're planning for the care of an aging relative who needs a bit of help, but wants to retain a degree of independence, ADUs might be the best option. Not sure what an ADU might be, why you would want to invest in one, or how any of this works? Let's break it down for you.
read more
Stay in the know – join our mail list.
QuantmRE won't share your information with anyone.